African Law, for Everyone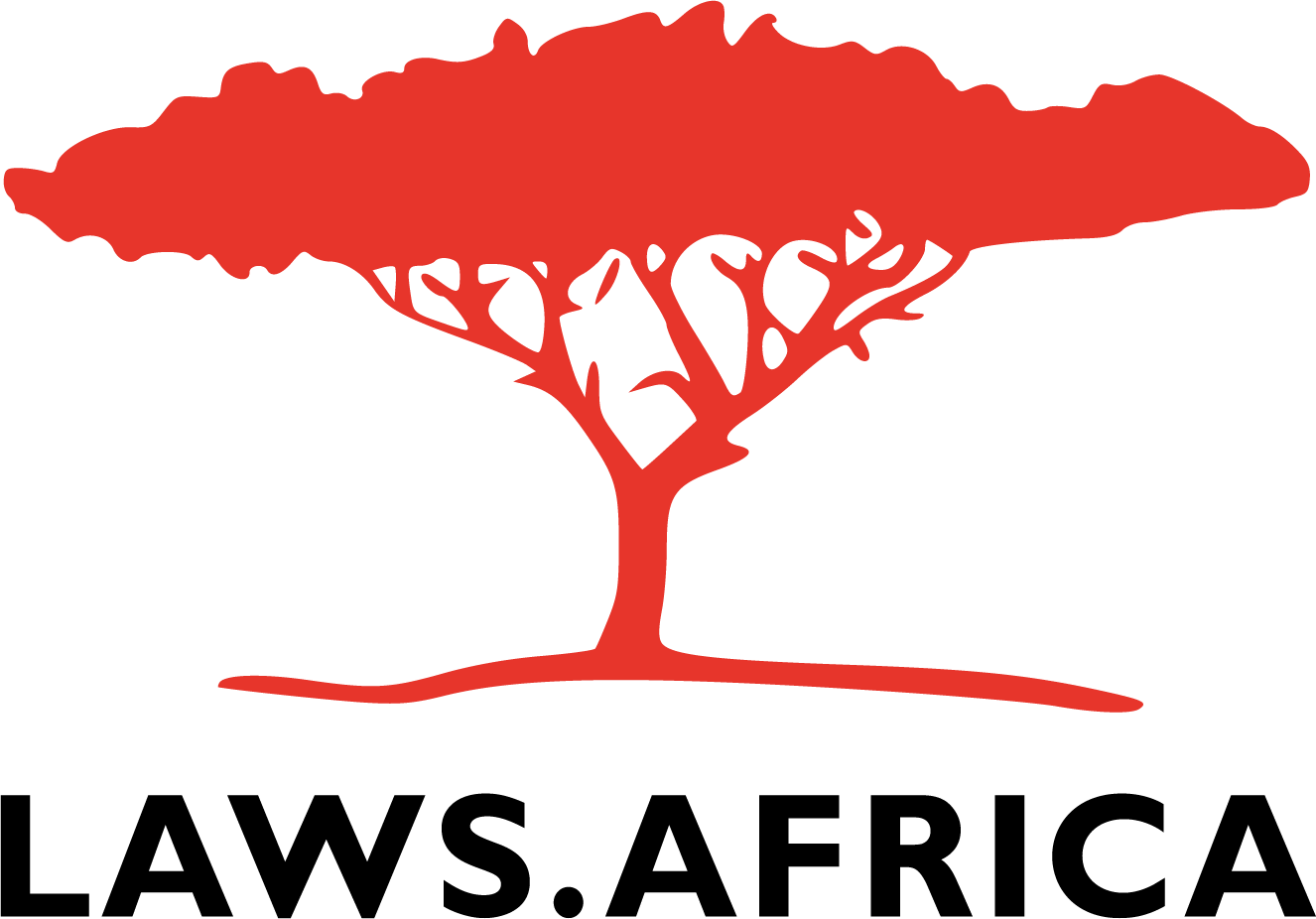 The Laws.Africa legislation commons makes African legislation freely available to everyone. The commons is supported by the community and anyone can help out. You can also build apps and services using the machine-friendly Content API.
Help Out or Make A Correction
Anyone can join and help out. See what tasks need to be done, fix a problem, and help to build the commons for Africa.
Help out
Build Apps and Services
Use our machine-friendly Content API to build apps and services using African legislation in Akoma Ntoso XML.
About our Content API