African Law, for Everyone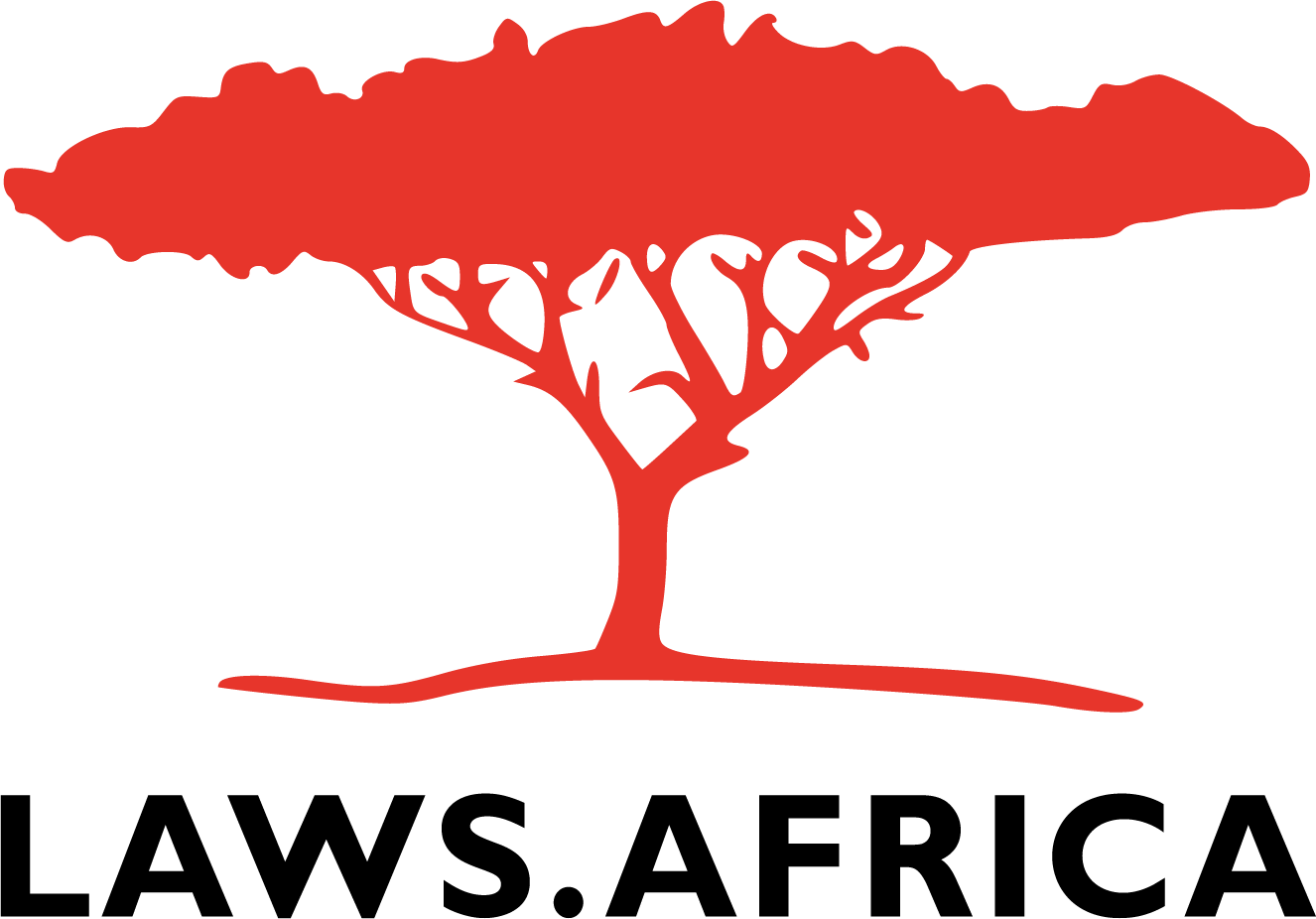 The Laws.Africa legislation commons makes African legislation freely available to everyone. The commons is supported by the community and anyone can help out. You can also build apps and services using the machine-friendly Content API.
Our projects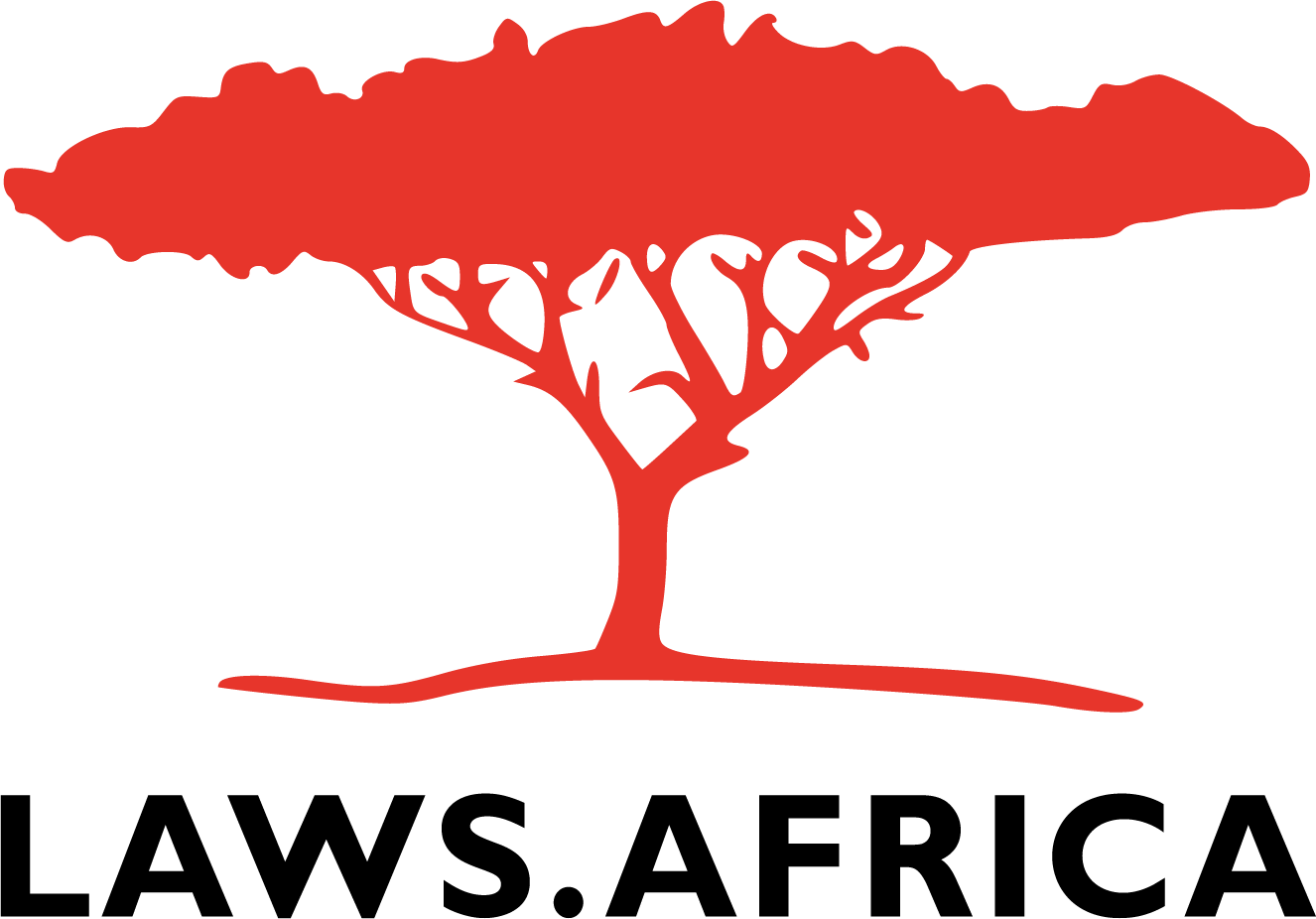 An ever-growing, community-maintained collection of African legislation.

The largest digital collection of free African Gazettes.

Making South Africa's municipal by-laws easy to find, read and share.
Faster, cheaper legislation consolidation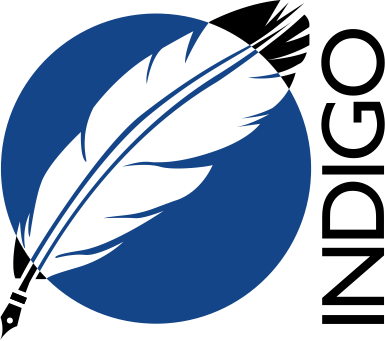 The Indigo Platform is an open source cloud platform that significantly reduces the time and cost of maintaining and consolidating legislation.
Indigo simplifies online and print publishing, record keeping and research by treating legislation as data.
Learn about the Indigo Platform
Use Laws.Africa Content to Power Your Business and Research
Use machine-friendly legislation and metadata to build apps and services that make it easier for users to find, work with and understand African legislation.
The Laws.Africa legislation commons is available as structured, machine-friendly Akoma Ntoso XML through the Laws.Africa Content API.
Laws.Africa Content API