We digitise African legal information for public use.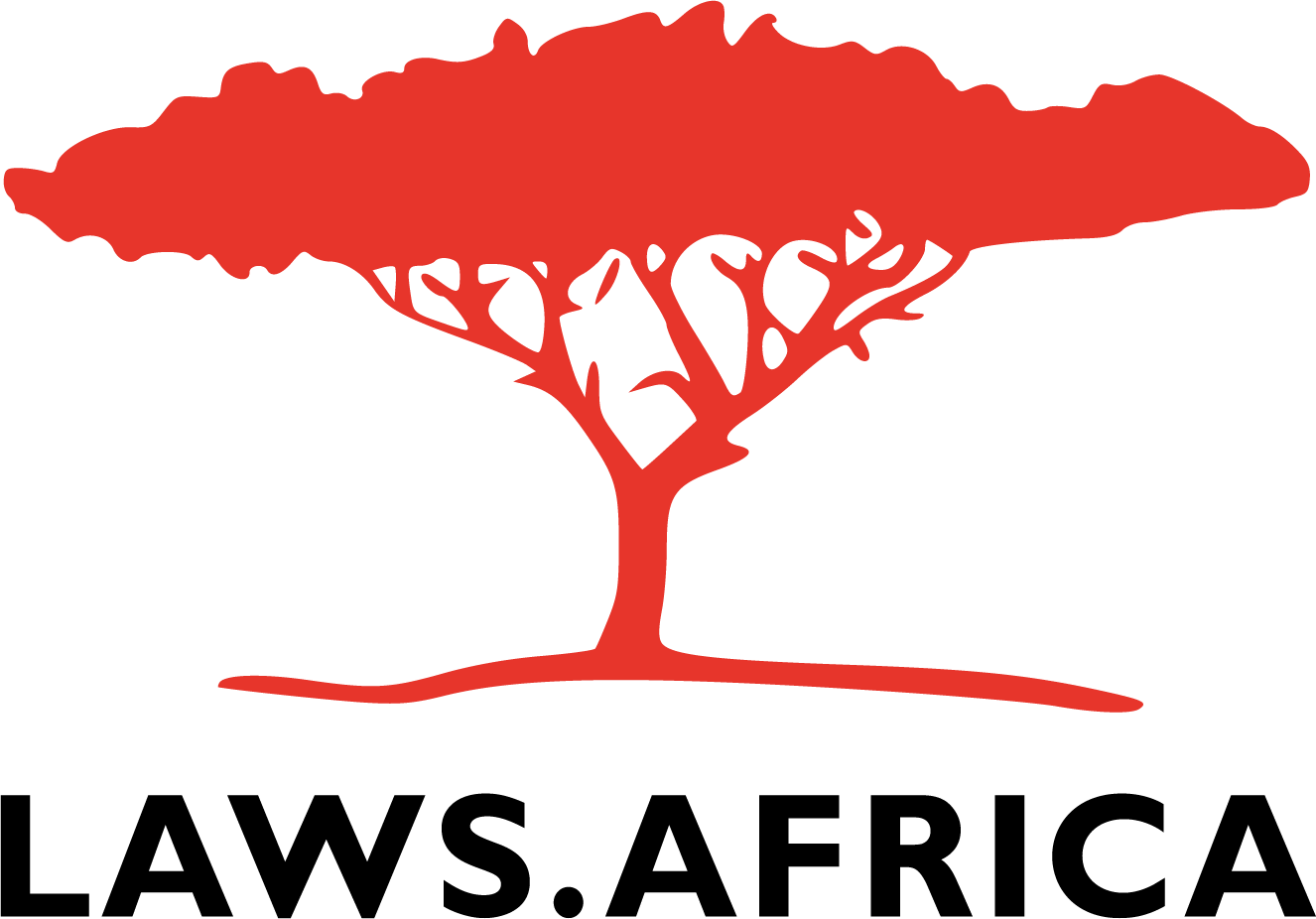 Legislation Commons
High-quality, up-to-date African legislation in HTML, PDF and Akoma Ntoso XML. Creative commons licensed.
1240
Amendments & Commencements
31 March 2021
Latest update
Portal partner
26 March 2021
Latest update
Portal partner
A special collection of COVID-19 regulations for African countries.
Portal partner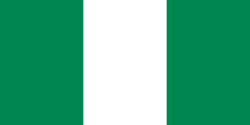 Nigerian National Legislation
Available soon
More about the Legislation Commons
Our projects

The largest digital collection of free African Gazettes.

Making South Africa's municipal by-laws easy to find, read and share.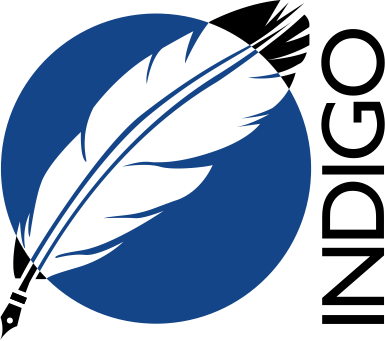 An open source legislation database and consolidation platform.
Use Laws.Africa content to power your business and research
Use machine-friendly legislation and metadata to build apps and services that make it easier for users to find, work with and understand African legislation.
The Laws.Africa legislation commons is available as structured, machine-friendly Akoma Ntoso XML through the Laws.Africa Content API.
Laws.Africa Content API
Faster, cheaper legislation consolidation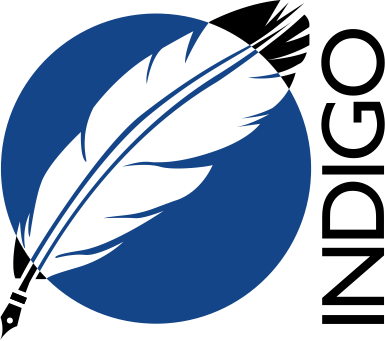 The Indigo Platform is an open source cloud platform that significantly reduces the time and cost of maintaining and consolidating legislation.
Indigo simplifies online and print publishing, record keeping and research by treating legislation as data.
Learn about the Indigo Platform