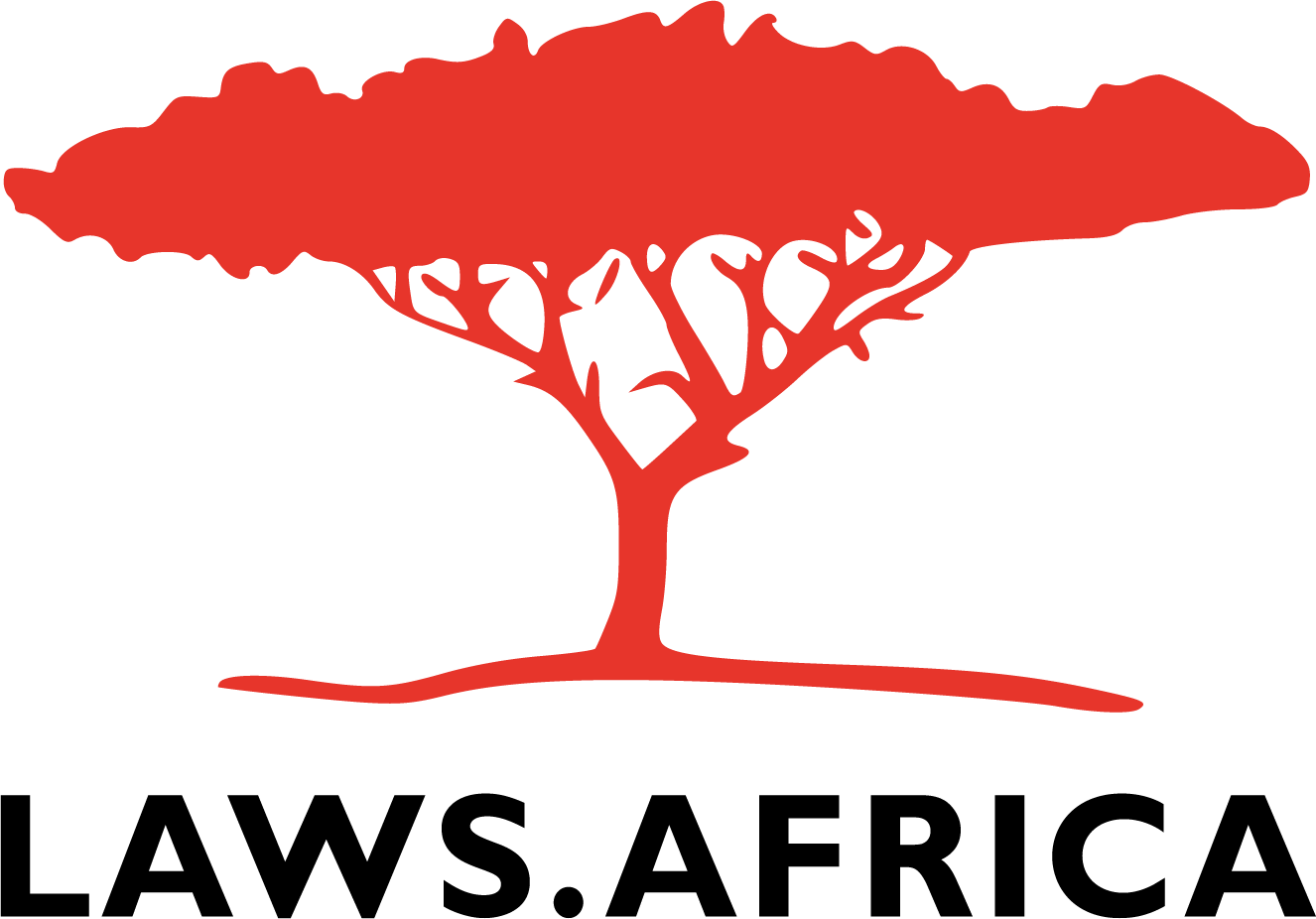 About Laws.Africa
We believe that the traditional approach to promoting free access to the law requires a fundamental shift. Firstly, putting documents online does not enable value creation and is not enough. Secondly, sourcing, consolidating and providing open access to the law sustainably requires a new business model for collaboration and partnerships.
Our Goals
Improve access to the law, stimulate innovation, and lead by example, by
creating a machine-friendly, openly licensed legislation commons, through
building a mutually beneficial relationship with a volunteer community, that is
sustainable through licensing and charging for value-added services and expertise.
Our Principles
Access to the law directly and indirectly enables access to justice.
A legislation commons improves access to the law for everyone.
A legislation commons promotes justice sector innovation by lowering barriers to entry and reducing undifferentiated heavy lifting.
Such a commons must be machine-friendly and, ultimately, openly licensed.
Such a commons can only be sustainably built in mutual collaboration with those who benefit from it.
Such a commons can be built sustainably through appropriate licensing and the offering of value-added features and services, without limiting the usefulness of the open commons.
The Laws.Africa Team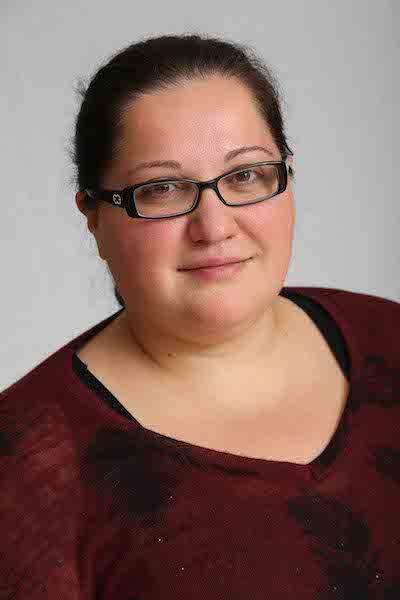 Mariya Badeva-Bright
Co-founder
Mariya leads the AfricanLII project at the University of Cape Town. Mariya is a veteran open access activist having worked on free access to law in Africa since 2004. She was involved in the set up and development of SAFLII. Since 2010 Mariya has helped build free access law portals in 13 African countries and co-founded the AfricanLII as a resource and a community hub for free access to law in Africa. Mariya is a technology lawyer with an LL.M in Law and Information Technology from Stockholm University.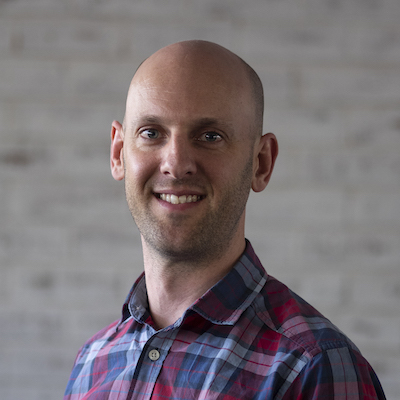 Greg Kempe
Co-founder and Head of Technology
Greg is a co-founder of Laws.Africa and is passionate about using technology for the benefit of society. Greg previously worked at OpenUp, a civic technology organisation, and Amazon Web Services (AWS). Greg has an MSc in Computer Science from the University of British Columbia, Canada.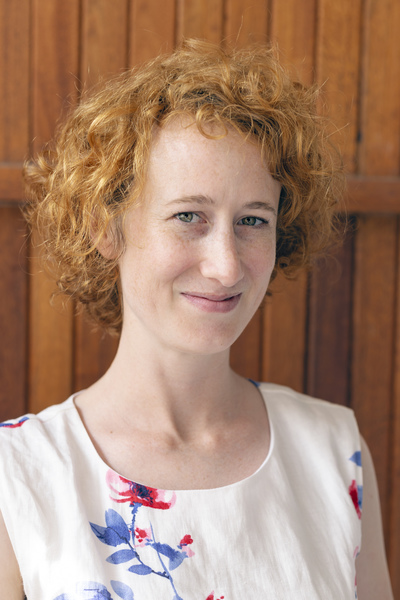 Edith V
Software Developer and Lead Statutes Editor
Edith has a background in legal publishing, a passion for open access to information and a growing set of programming skills.
She has worked as a legal proofreader, a statutes editor, a project manager, and a Python developer.
Contributors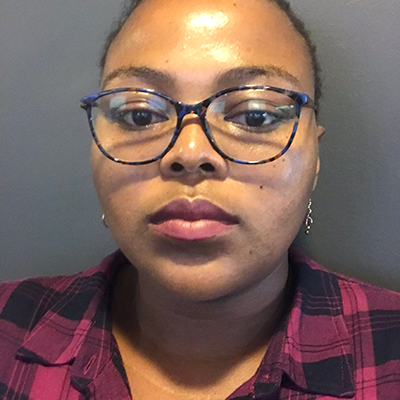 Sibongiseni Mrwashu
South African Community Coordinator and Legislation Enthusiast
Sibongiseni is a qualified Law Librarian and a trainee Statutes Editor. She was involved in SAFLII from 2014 until 2018, where she learned a great deal about legal information, editing and consolidating legislation, and the software tool to make it available for open access. Sibongiseni is passionate about all things Law, IT and information.
Sibongiseni is currently pursuing her LLB via UNISA.
Sibongiseni codes at times.
View Contributor Profile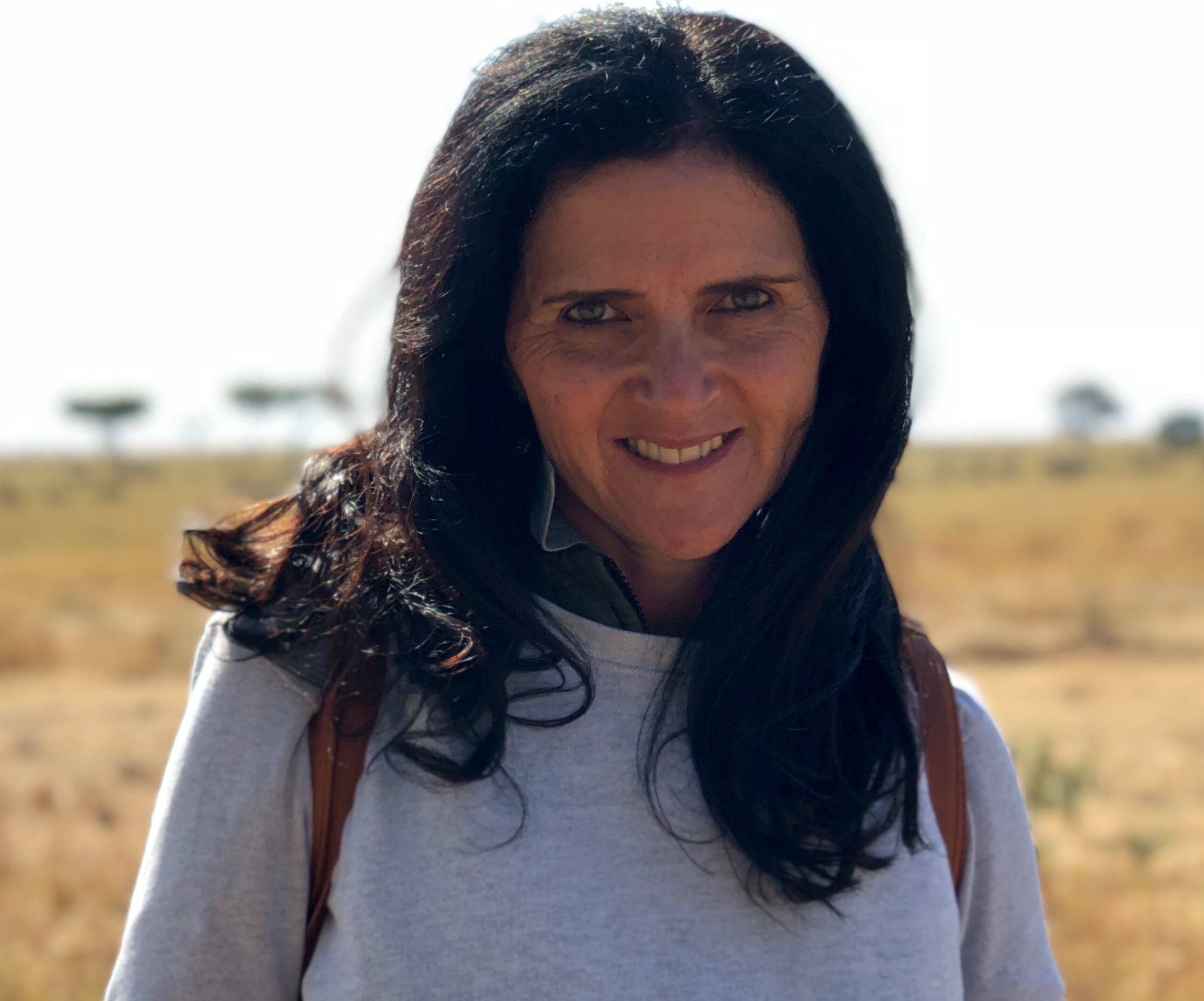 Karen Shear
Legislation Content Editor
Karen previously worked in academic librarianship at Wits Medical School and Law School libraries. Since 2002 she has worked as a part time consultant to the Constitutional Court website. Her involvement with Free Access to law began in 2006 with her work as a Legal Content Analyst with SAFLII, where she still works on a part time basis.
BA (Hons) UCT, H Dip Lib (Wits), LLB (Unisa)
View Contributor Profile