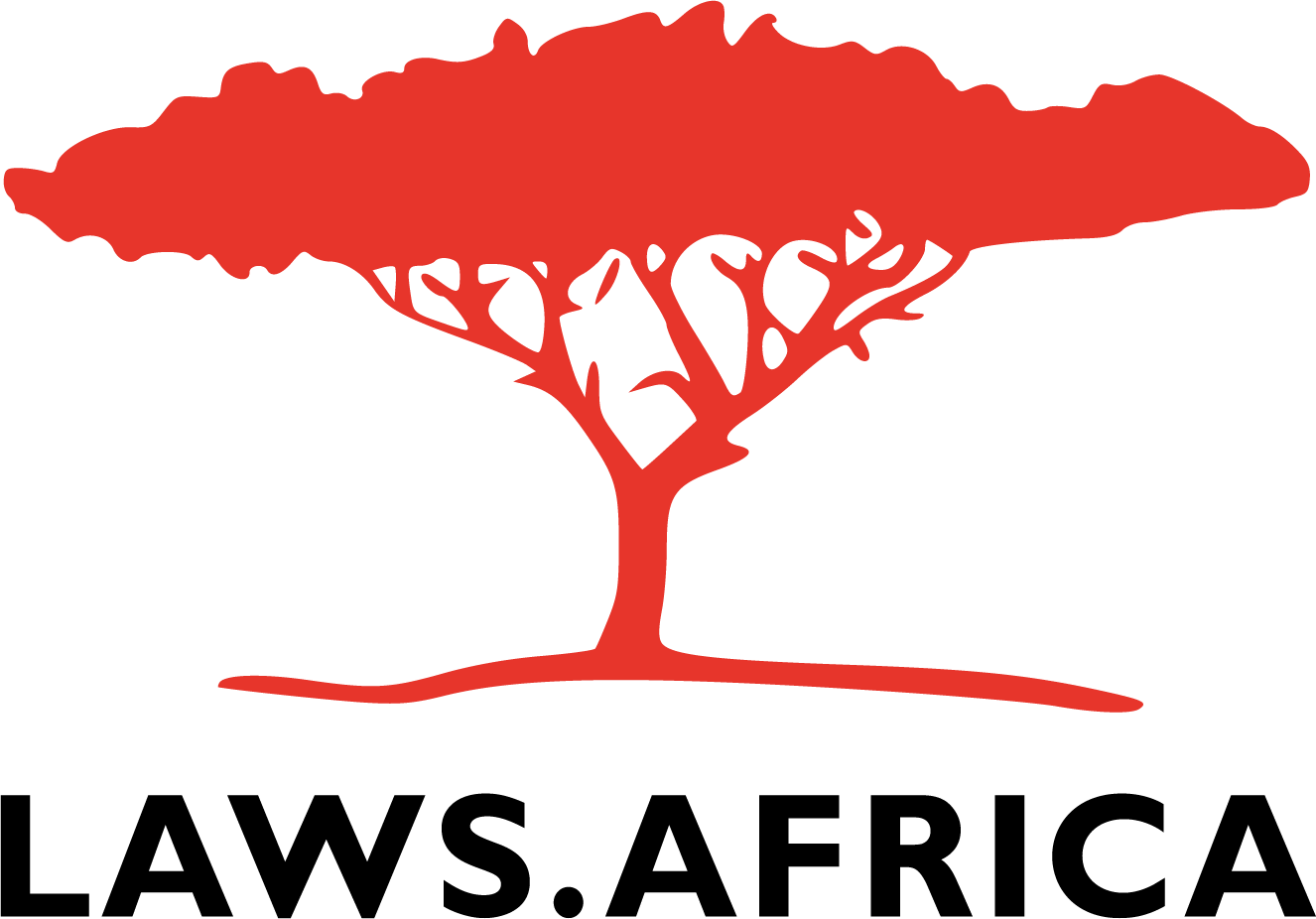 About Laws.Africa
We believe that the traditional approach to promoting free access to the law requires a fundamental shift. Firstly, putting documents online does not enable value creation and is not enough. Secondly, sourcing, consolidating and providing open access to the law sustainably requires a new business model for collaboration and partnerships.
Contact us
Our mission and vision
Laws.Africa's mission is to enable African governments to sustainably provide free access to reliable digital laws in a way that is user-friendly, accessible, educational and re-usable.
This empowers individuals, communities, government, businesses and innovators in support of our vision of an Africa of good governance, democracy, respect for human rights, justice and the rule of law.
→ Read more about our mission and vision
Our Principles
People own the laws which govern them.
Access to the law directly and indirectly enables access to justice.
Government is responsible for making the law freely and openly available.
A legislation commons improves access to the law for everyone.
A legislation commons promotes justice sector innovation by lowering barriers to entry and reducing undifferentiated heavy lifting.
Such a commons must be machine-friendly and, ultimately, openly licensed.
Such a commons can only be sustainably built in mutual collaboration with those who benefit from it.
Such a commons can be built sustainably through appropriate licensing and the offering of value-added features and services, without limiting the usefulness of the open commons.
Our Goals
Improve access to African law, stimulate innovation, and lead by example, by
creating a machine-friendly, openly licensed legislation commons, through
building mutually beneficial relationships with African governments and a contributor community, that is
sustainable through licensing and charging for value-added services and expertise.
The Laws.Africa Team
Contributors
Advisory board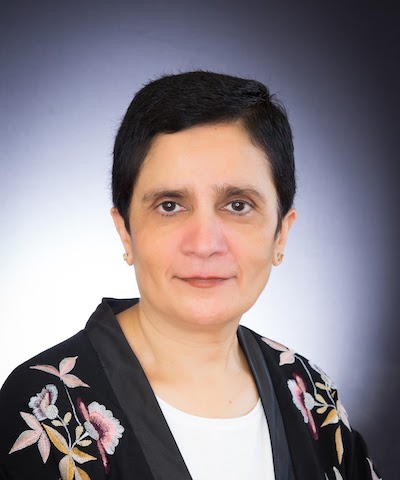 Vidhu Vedalankar
Ms Vidhu Vedalankar brings extensive experience from the NGO and public sectors. She has worked in a variety of roles focusing on building the capacity of the state to deliver services at scale to the public, in particular to the most vulnerable and marginalised people of our communities.
Most recently she served as the CEO of Legal Aid South Africa managing the delivery of professional legal services through a national footprint to reach clients thus increasing access to justice for millions of South Africans. She also served at Executive and CEO levels in local government in the Durban metropolitan area. This speaks to her many years of experience in executive management.
Ms Vedalankar has skills and expertise in Leadership and Management, Strategic Planning, Business Planning, Sustainability planning and practice, Operationalising and execution of strategy, delivery of services at scale as well as Engagement with and Accountability to internal and external stakeholders
She is committed to sustainable performance excellence, leveraging available resources to optimise efficiency and effectiveness, ethical leadership, good governance and being informed in all decisions by a scientific data driven approach.
Ms Vedalankar has a Masters degree in Town Planning, a Bachelor of Science degree as well as an Executive Development certificate.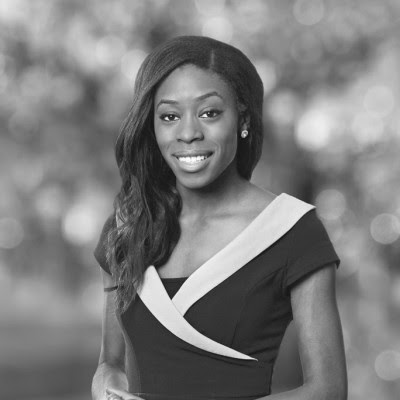 Ndidi Ezenwa
Ms. Ndidi Ezenwa is a member of the Advisory Board of Laws.Africa and is passionate about the use of technology to improve access to justice. Ndidi is the General Counsel at Juven, a private investment firm which invests in technology enabled and consumer businesses operating in Africa. Ndidi previously worked as a private equity lawyer at international law firm White & Case in London and Singapore where she advised a diverse range of financial sponsors on cross border transactions, with a focus on emerging market transactions. She was also seconded to work as Head of Legal and Investor Relations for Kobo360, a Lagos based tech startup. Ndidi has a LLB in Law from the London School of Economics and Political Science.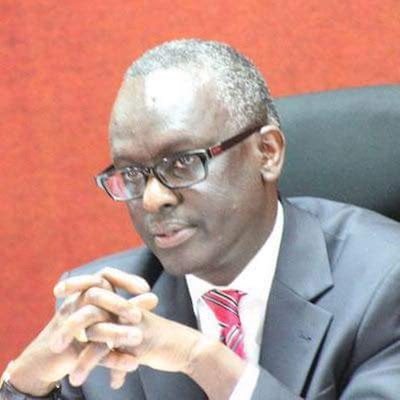 Justice Isaac Lenaola
Justice Isaac Lenaola is a Justice of the Supreme Court of Kenya. Following a successful career at the Kenyan bar, he joined the judicial service in 2003 and worked as Resident Judge in several seats of the High Court of Kenya. Until his appointment as Judge of the Supreme Court, Judge Lenaola was the Presiding Judge of the Constitutional and Human Rights Division at the High Court in Milimani, Nairobi.
Justice Lenaola has served as Judge and Deputy Principal Judge of the Court of First Instance of the East African Court of Justice (EACJ) from 2011 to 2018 and as a Judge at the Residual Special Court for Sierra Leone (RSCL) from 2013 to date.
He was previously a Member of the Board, Judicial Training Institute (JTI) and Chairman and member of various Judiciary Committees as well as Chairman of the Kenya Magistrates and Judges Association (KMJA) and Treasurer of the East African Magistrates and Judges Association (EAMJA). He is President of the Advisory Council of the Strathmore Institute for Advanced Studies in International Criminal Justice (SIASIC) and President of the International Association of Refugee and Migration Judges (IARMJ).
Justice Lenoala's contributions to the administration of justice in Kenya and the East African region has been recognised through numerous awards from national and regional justice sector institutions, including the Moran of the Burning Spear (MBS) from the President of the Republic of Kenya for distinguished service in the administration of justice in Kenya and the East African Region. He has also been named Jurist of the Year by the International Commission of Jurists (ICJ)—Kenya Chapter (2019).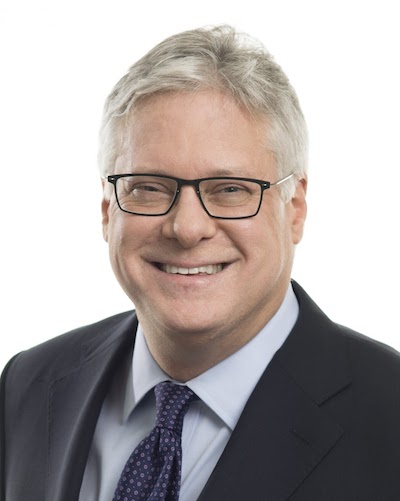 Robert Buergenthal
Mr. Robert M. Buergenthal has worked for thirty years to implement international development programs and support initiatives that create the underlying conditions for sustainable global development. Specializing in governance, justice sector reform, conflict resolution, and civil society development, Buergenthal has worked in over seventy-five countries. Throughout his career Buergenthal has led projects to support the dissemination of public legal information and academic scholarship. Since serving as an observer to the Law via the Internet Conference and the preparation of the Montreal Declaration in 2002, he has regularly partnered with Legal Information Institutes (LIIs) and universities worldwide; and championed public information technology and public-private partnerships to address development challenges and achieve shared goals. Buergenthal most recently served as Senior Director, International Strategy, Global Government Affairs for Thomson Reuters Corp. and previously worked with the International Development Law Organization (IDLO); World Bank Group; Organization for Security and Cooperation in Europe (OSCE); U.S. Agency for International Development (USAID); and the Inter-American Institute of Human Rights. Buergenthal holds a Bachelor of Arts, summa cum laude, from the University of Minnesota and a Juris Doctor (JD) from the University of Minnesota School of Law.
Alumni