Legislation Collections
African legislation in HTML, PDF and Akoma Ntoso XML. Creative commons licensed.
Laws.Africa curates the Legislation Commons, a growing collection of African legislation available under a Creative Commons license.
Available as HTML, PDF for immediate use.
Machine-readable Akoma Ntoso XML suitable for analysis, apps and research.
Creative commons licensed for non-commercial uses, and flexible terms for commercial applications.
Continuously updated by the Laws.Africa editorial team.
Use the Commons through the Laws.Africa Content API or you can email us for more details.
Country legislation collections
Subject-area legislation collections
A special collection of COVID-19 regulations for African countries.
Botswana
Ghana
Kenya
Lesotho
Namibia
Nigeria
South Africa
Uganda
Zambia
Zimbabwe
1 December 2023
Latest update
Publication partner
Coming soon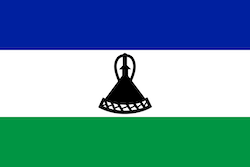 Lesotho National Legislation
Coming soon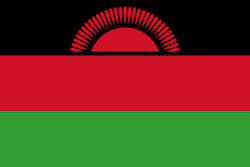 Malawi National Legislation
Coming soon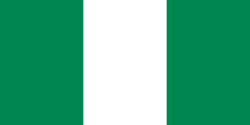 Nigeria National Legislation
Coming soon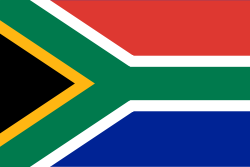 South Africa Provincial Legislation
Coming soon