Laws.Africa joins the Free Access to Law Movement
20 September 2021, by Greg Kempe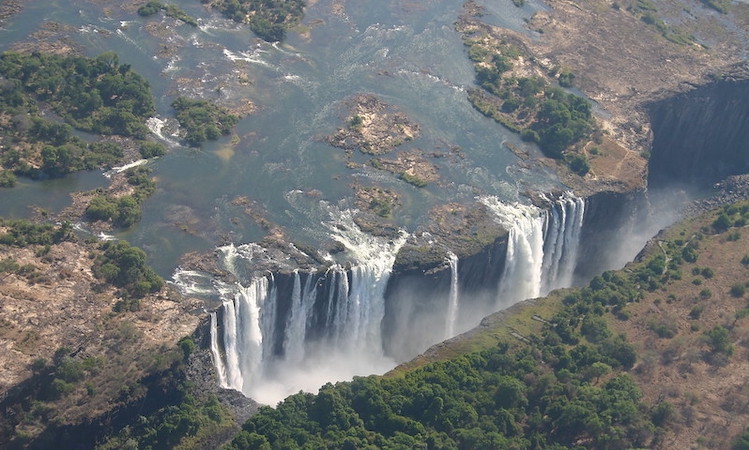 The Free Access to Law Movement is an international voluntary association whose members provide and support free access to legal information.
We're excited to announce that Laws.Africa is a member of FALM as of March 2021, and we support the Declaration on Free Access to Law.
We look forward to collaborating and sharing expertise with FALM members, and continuing to strengthen free access to law in Africa and around the world.
(Photo of Victoria Falls by i_pinz on flickr)