Case Studies
Case studies, partnerships and press releases.

September 2021
C4ADS partnered with Laws.Africa to digitise African gazettes to support the disruption of illicit networks.

September 2021
SpotOn uses Laws.Africa's legislation data to provide an on-line compliance management system to enable clients to comply with environmental and health and safety legislation.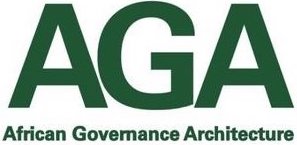 December 2020
Laws.Africa and four partners win a major EU grant to strengthen implementation of the African Union's democracy and human rights agenda.